ECOthink Group, LLC. helps companies develop and implement sustainability strategies including Corporate Social Responsibility (CSR) and Environmental, Social and Governance (ESG). ECOthink Group uses a multidisciplinary approach and it's deep environmental experience specifically in climate change, energy efficiency, pollution prevention, resource conservation, to address the client's needs.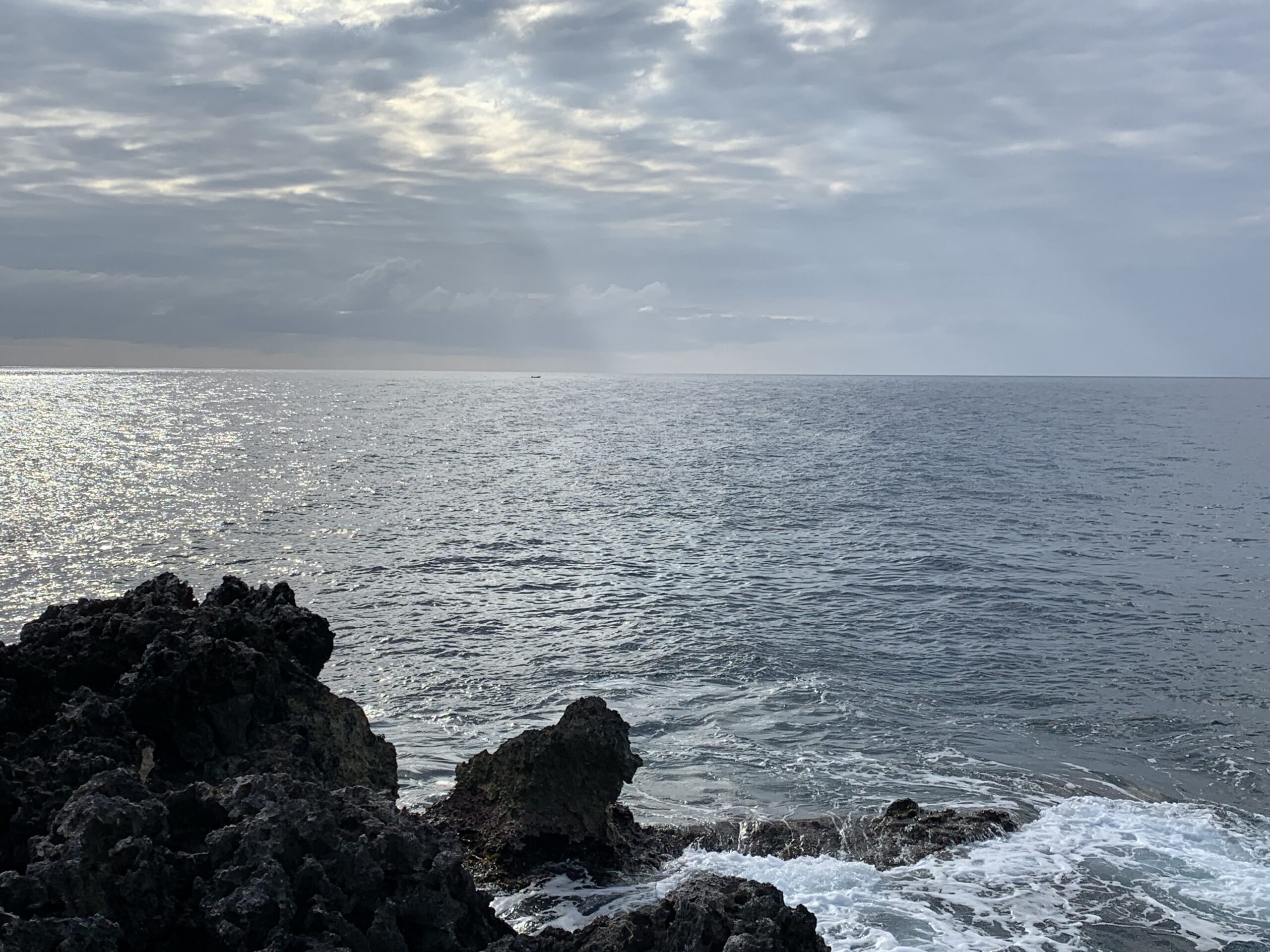 Environmental
Environmental criteria may include a company's energy use, waste, pollution, natural resource conservation, and treatment of animals. The criteria can also be used in evaluating any environmental risks a company might face and how the company is managing those risks.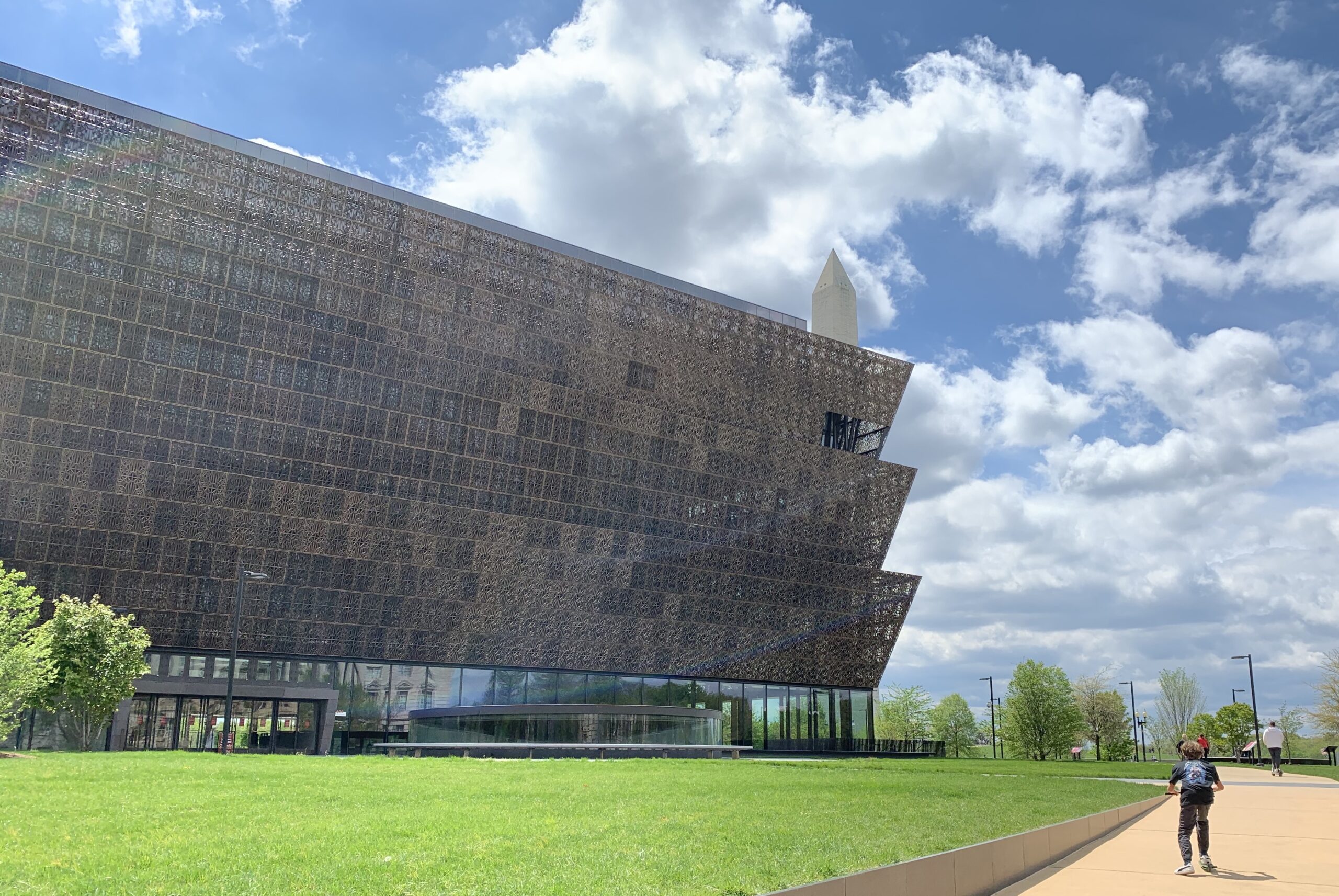 Social
social criteria, addresses the relationships a company has and the reputation it fosters with people and institutions in the communities where it does business.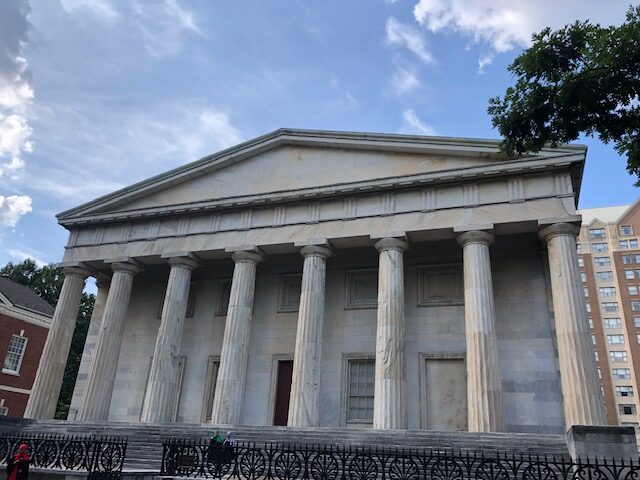 Governance
the internal system of practices, controls, and procedures a company adopts in order to govern itself, make effective decisions, comply with the law, and meet the needs of external stakeholders.
Tell website visitors who you are and why they should choose your business.
Because when a visitor first lands on your website, you're a stranger to them. They have to get to know you in order to want to read your blog posts, subscribe to your email newsletter, or buy what you're selling.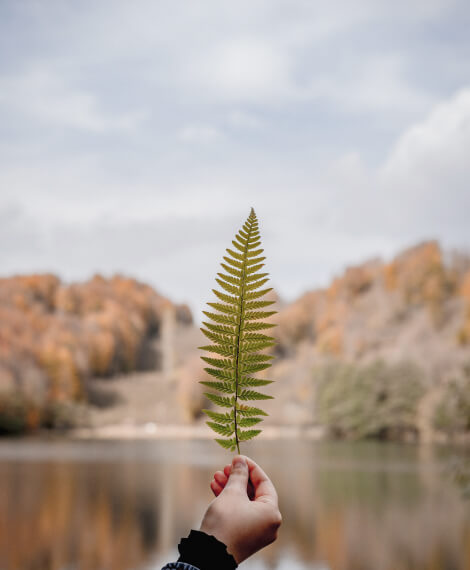 Whether you're curious about features, a free trial, or even press, we're here to answer any questions.